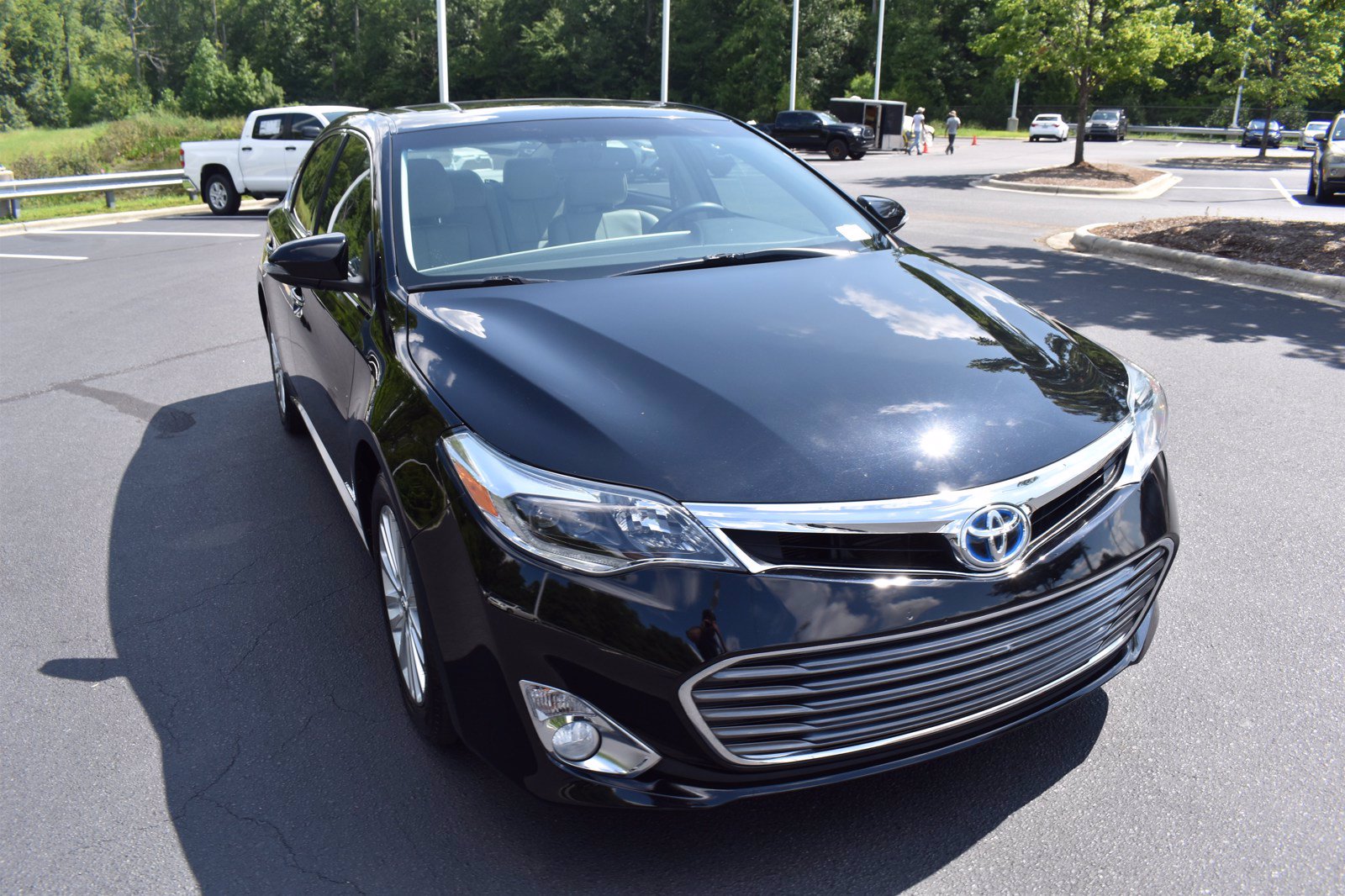 Parking sensors
Cruise control
avalono system
Heated side mirrors
Central key
Interior: LEATHER
Board computer
Tinted windows
Power steering
Power windows
Climate control
Height adjustable steering column
Reach adjustable steering column
Power side mirrors
Anti-lock Brake System (ABS)
Anti-slip Regulation (TCS, ASR, TRC)
Electronic Stability Control (ESP, DSC, VDC, ESC)
Lateral airbag
Immobilizer
Xenon headlights
Fog light
Multifunctional steering wheel
Antitheft alarm
Rain sensor
Driver airbag
Passenger airbag
The Toyota AvalonToyota Abaron) is a full-size car produced by Toyota. It is Toyota's largest front-wheel-drive sedan and serves as its flagship vehicle in the United States, Canada, Puerto Rico, and the Middle East. It was also produced in Australia from April 2000 until June 2005, when it was replaced in November 2006 by the Toyota Aurion. The first production Avalon rolled off the TMMK assembly line in Georgetown, Kentucky, in September 1994.[2] A second-generation model was released in the United States and Japan in 1999.
Toyota marketed the Avalon as a replacement for the Toyota Cressida, a model discontinued for the American market in 1992. While the Cressida was an upper-level midsize rear-wheel-drive car with a straight-six engine, the Avalon is front-wheel-drive, powered by a V6 engine. In recent years, there has been considerable overlapping with its platform mates, the Toyota Camry V6 and the Lexus ES, although the third-generation Avalon was distinguished by offering extra legroom.[3] Since 2013, the Avalon was introduced on a platform that is shared with the Lexus ES.[4]
As of 2013, the Toyota Avalon is available in the United States, Canada, Puerto Rico, South Korea, and the Middle East.
Avalon is a legendary island featured in the Arthurian legend, fitting it in with Toyota's tradition of naming their sedans the word for "crown" in various languages (Crown, Corona, Camry, Corolla), types of crowns (Tiara), or other things associated with royalty (Scepter).
Engine capacity: 2.5
Fuel: hibrid
Air conditioning: yes
Gearbox: automat
Colour: black
Deposit: 100 €
PRICE for day:
1-4 days: 45 €
5-10 days: 40 €
11-15 days: 35 €
16-30 days: 30 €