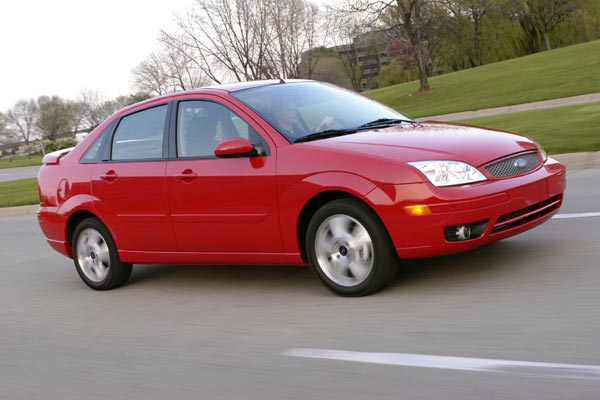 The Ford Focus is a compact car (C-segment in Europe) manufactured by the Ford Motor Company since 1998. Ford began sales of the Focus to Europe in July 1998 and in North America during 1999 for the 2000 model year.
In Europe, North and South America, and South Africa, the Focus replaced the various versions of the Ford Escort and Ford Laser sold in those markets. In Asia and Australasia, it replaced the Ford Laser. As of the first half of 2012, the Focus surpassed the Toyota Corolla to become the world's best selling automobile nameplate. The Focus has been considered one of the 50 greatest cars of the past fifty years by British magazine CAR.
Pope Francis is known to use a Ford Focus.
Engine capacity: 2.0
Fuel: petrol
Air conditioning: da
Gearbox: automat
Colour: red
Deposit: 50 €
PRICE for day:
1-2 days: 23 €
3-6 days: 19 €
7-11 days: 16 €
12-30 days: 14 €
31 days: 12 €