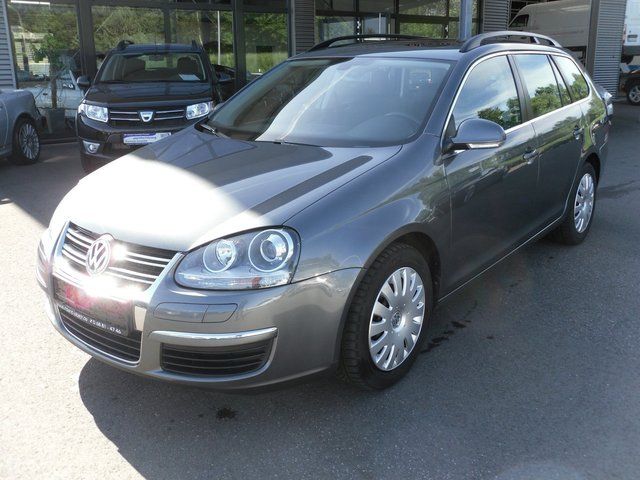 Year 2008
Parking sensors
Cruise control
Audio system
Heated side mirrors
Central key
Board computer
Power steering
Power windows
Height adjustable steering column
Reach adjustable steering column
Power side mirrors
Driver and passenger airbag
Lateral airbag
Multifunctional steering wheel
Rain sensor
Light sensor
Front drive
Interior: TEXTILE
The Volkswagen Golf — is a small family car produced by the German manufacturer Volkswagen since 1974, marketed worldwide across seven generations, in various body configurations and under various nameplates – as the Volkswagen Rabbit in the United States and Canada (Mk1 and Mk5), and as the Volkswagen Caribe in Mexico (Mk1).
The original Golf Mk1 was a front-wheel drive, front-engined replacement for the air-cooled, rear-engined, rear-wheel drive Volkswagen Beetle. Historically, the Golf is Volkswagen's best-selling model and the world's second best-selling model, with more than 29 million built by 2012.
Most production of the Golf was initially in the 3-door hatchback style.[2] Other variants include a 5-door hatchback, station wagon (Variant, from 1993), convertible (Cabriolet and Cabrio, 1979–2002, 2011–present), and a Golf-derived notchback sedan, variously called Volkswagen Jetta, Volkswagen Vento (from 1992) or Volkswagen Bora (from 1999). The cars have filled many market segments, from basic personal cars, to high-performance hot hatches.
The Volkswagen Golf has won many awards throughout its history. The Volkswagen Golf won the World Car of the Year in 2009 with the Volkswagen Golf Mk6 and in 2013 with the Volkswagen Golf Mk7. Every generation of Golf has been a runner-up in the European Car of the Year awards. The Golf is one of only two cars, the other being the Renault Clio, to have been voted European Car of the Year twice, in 1992 and 2013.[3] The Volkswagen Golf has made the Car and Driver annual 10 Best list multiple times.
Engine capacity: 1.4
Fuel: petrol
Air conditioning: da
Gearbox: automat
Colour: gray
Deposit: 130 €
PRICE for day:
1-3 days: 31 €
4-7 days: 29 €
8-14 days: 27 €
15-20 days: 25 €
21 days: 23 €
31 days: 20 €